Increase your golf club's green fee revenues with Greenfee.Golf
Greenfee.Golf is a digital service offering a membership in a local golf club combined with green fee deals from around the world. As a golf club operator we can help you to increase your green fee revenues by offering our members great green fee deals at your course(s)!
Grow Revenues from European Green Fee Players
Greenfee.Golf is a membership platform built by green fee golfers for green fee golfers. Our members are looking to spend all the money from their golf wallet on green fee rounds.
Increase your revenue from green fees
By giving attractive green fee offers to the members of Greenfee.Golf your club will get increased revenues from green fee and connected services. We will market your club towards a base of players looking to play on green fee.
No cost for you as a golf club
We will not charge you as a club operator for being visible with your offers on Greenfee.Golf. An amazing offer is all we ask for – that will make our members happy and thus drive additional revenues for you and your establishment.
Let's play some green fee golf
Our members are longing to play golf on new, exciting and  amazing courses, we look forward to bringing them to  your first tee soon!
How to start growing green fee revenues with Greenfee.Golf
Relax, it is super simple to start growing your green fee revenues with us.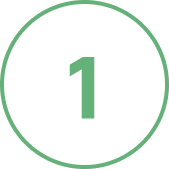 Sign up as a club operator (it is free and requires no financial commitment)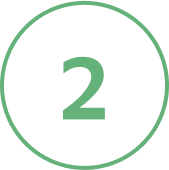 Add your green fee deals(s) to Greenfee.Golf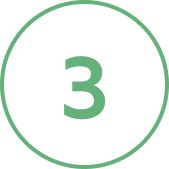 Our members claim your deals (according to terms set by you)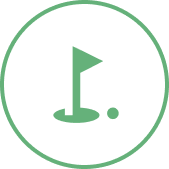 Our members pay the green fee and enjoy
a great round of green fee golf!